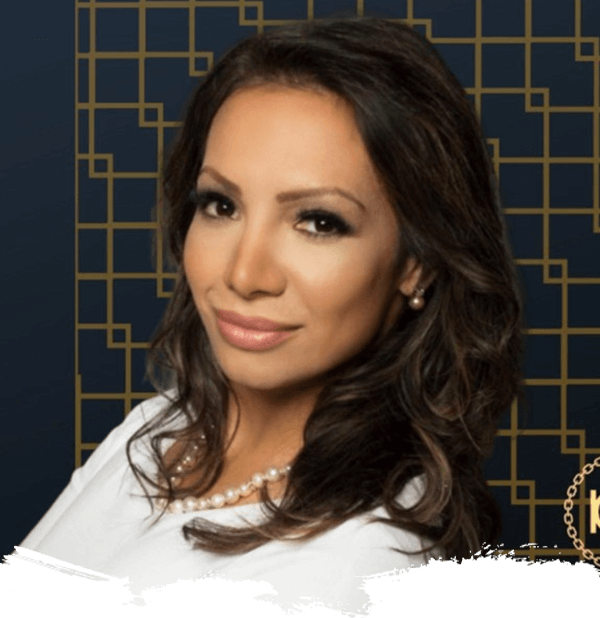 Agent Opportunity Director
Vanessa Noble is an Air Force Veteran, former military spouse, REALTOR in Anchorage, Alaska, and the Agent Opportunity Director for ADPI Realty. Her passion and conviction for serving and guiding military families through their real estate strategies runs deep, and began with her own house-hacking journey, purchasing a 4-plex with the VA Loan and building from there!
She shares that passion far and wide now as she recruits, guides and teaches other military-connected real estate agents nationwide – seeking out the best agents who understand and uphold investment principles as they support their clients in reaching their goals. Agents who wish to apply to join this elite network can apply at www.adpirealty.com.
Hop on a call and talk about where you are on your journey. Schedule a call with us and we'll give you 3 action steps you can take right now to get you to the next level.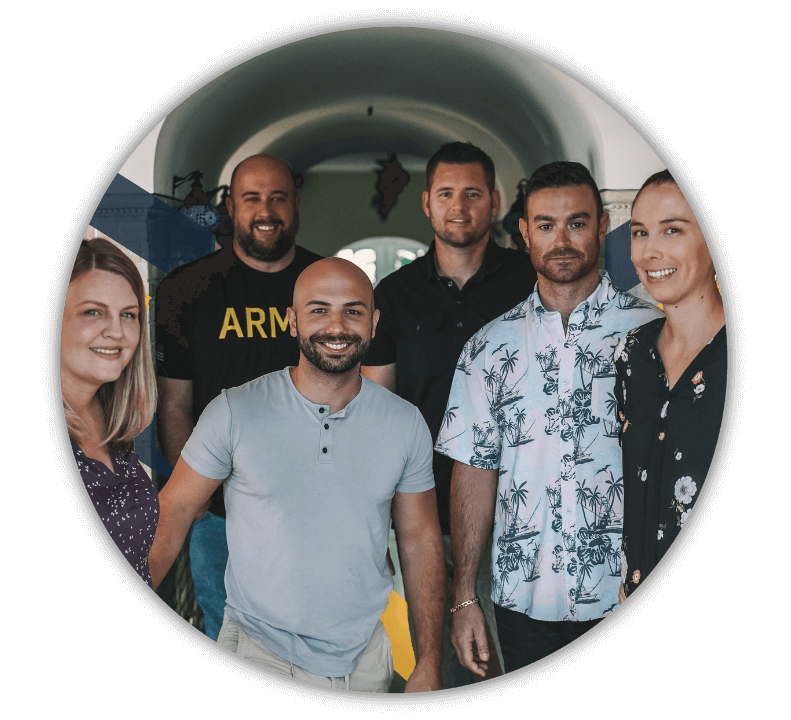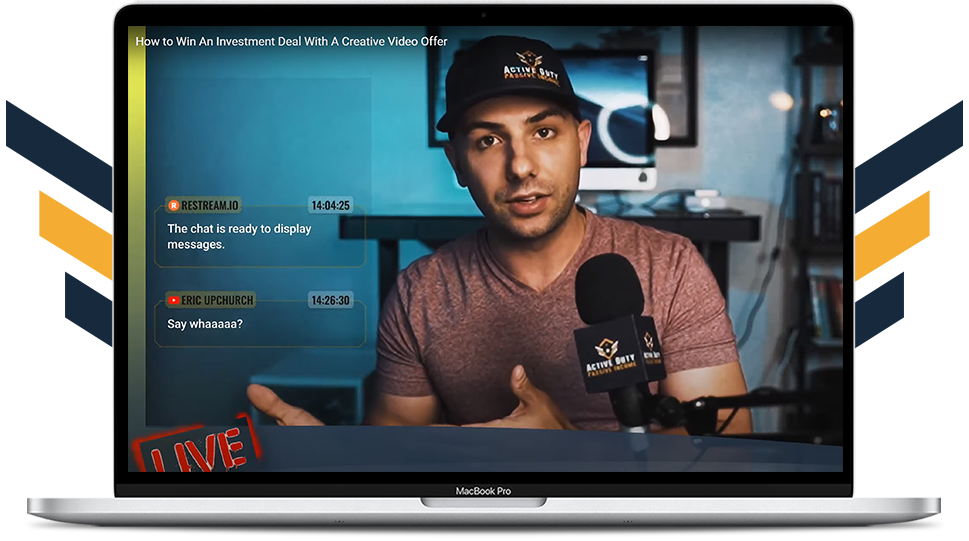 Subscribe to our podcast to catch all the awesome stories of real estate investors in the military community. Learn to how they did it, what their challenges were, and what they would do differently.
FOLLOW US ON SOCIAL MEDIA