The

Secret

is Out: How Military & Veteran Investors Use Rental Properties To Build Passive Income
#1 BEST SELLING BOOK DOWNLOADS
#1 BEST-SELLING BOOK DOWNLOADS
We
Simplify the Process
for Active Duty Military, Veterans and Their Families to Create Streams of Passive Income Through Battle-Tested Real Estate Investing Strategies.
Our Promise is that Our Education and Community Will Help You Achieve Your Passive Income Goals which Can Make a Military Pension Pale in Comparison.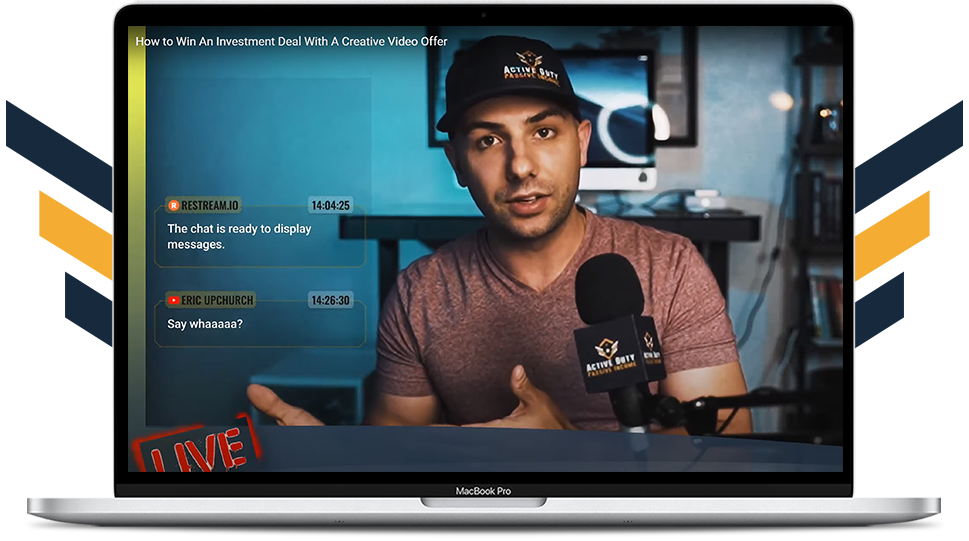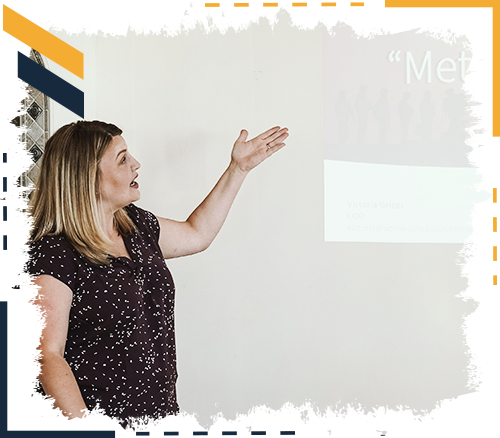 Discover both fundamental and advanced methods of Military Real Estate Investing™ to build a passive income empire no matter your experience level. You no longer need to wait until you are 65 years old to retire. Our courses and masterminds will both educate and hold you accountable to begin earning passive income whether you are looking for your first deal or to scale up!
Connection, Support & Resources
Get plugged into the ADPI community to start building lifelong connections, gain access to our in-house lending, vetted agents and financial services, and take advantage of our tax and legal professionals. This community has all you need to get started building the life you deserve!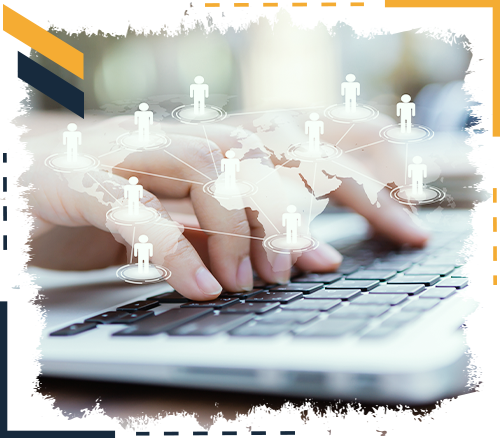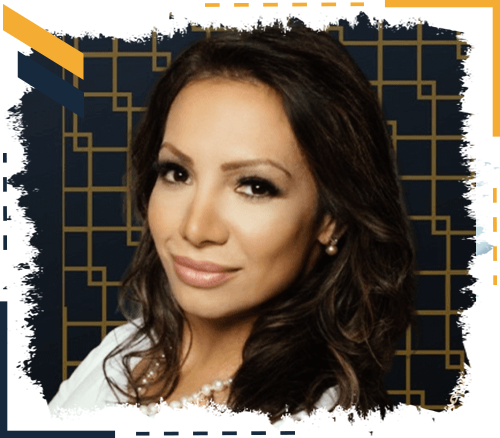 Financial Support Services
Leverage our vetted real estate agents, mortgage company, and insurance agents to help you find, finalize, & scale your passive income investments.
"The more that I saw, the more that I observed, the more that I liked what was happening… and in what ADPI stood for: by a military, for a military – and so I jumped in."
– Gema
"About a year and 2 months after joining I bought 3 rental properties and a lot of that wouldn't be possible if it wasn't for the early education I got with the ADPI community."
– Marc Stallings
"Once I found ADPI the results I got and the knowledge I received far exceeded anything that I learned on youtube. The community is wide and broad; it truly goes to the next level of education."
– David Shattls
"Since joining ADPI I've closed on 2 residential properties. If you're looking to build financial freedom & build generational wealth for your family then join ADPI and get active in the community today! It's a great resource with great people who are looking to learn, network and take action."
– Chalin Fairly
The
Secrets
to Creating Passive Income
Want to become a Military Real Estate Investor™ and learn to grow your Passive Income FASTER?
Real estate requires too much time and money to get started. Plus, if another crash happens I'll lose everything!
Not all investment methods are created equally. Some will allow you to replace your income FASTER.
Discover How To Use The VA Loan To Kickstart A Lifelong Passive Income Empire
Discover How To Use Cashflowing Rental Properties To Live The Life You've Always Dreamed About
Discover The Secrets Active Duty And Veteran Families Are Using To Create A Passive Income Empire Through Real Estate Investing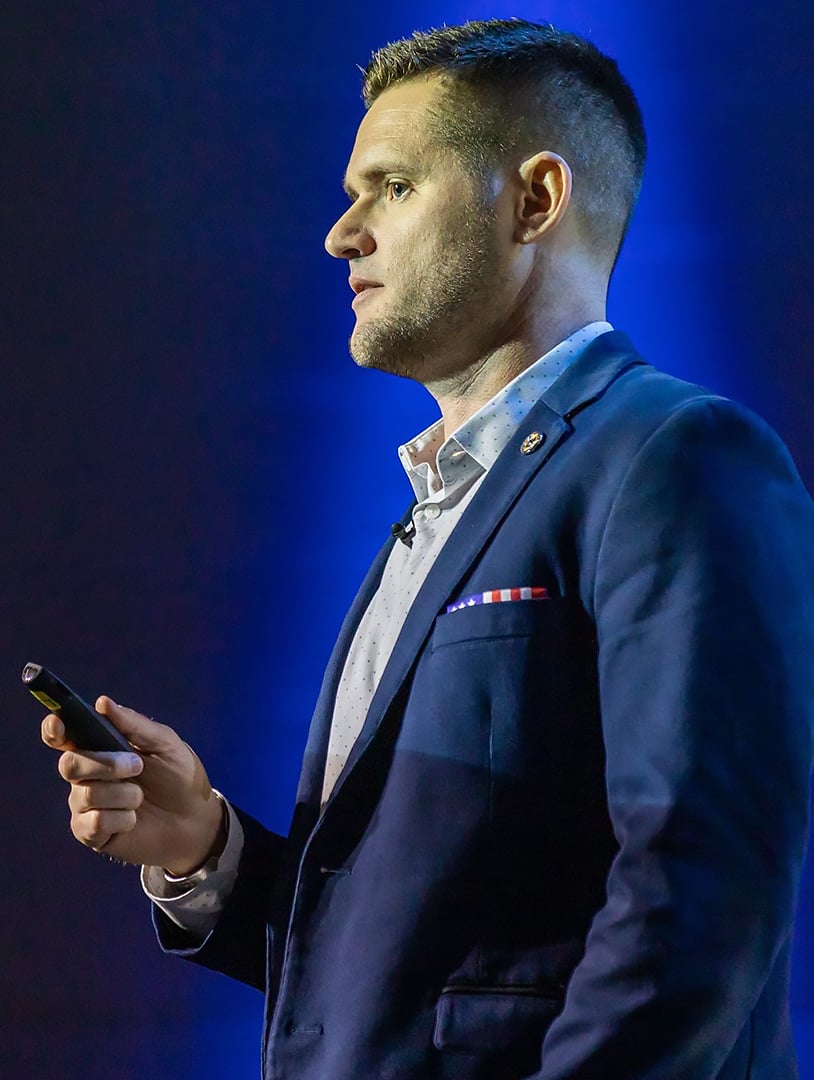 Created for Military Members. Produced and Tested by Military Members.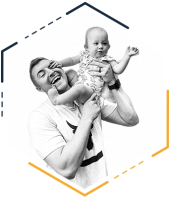 "If you are Active Duty, Reservist, prior-service, or a Military Spouse, you inherently have opportunities to mold your own financial future through real estate investing. ADPI can and will help you get started regardless of your real estate investing knowledge."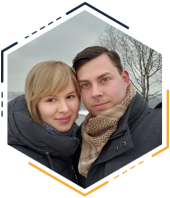 "Being part of this group gave me the motivation to finally make some moves. I'm working overseas and am now under contract on my first rental property that already has tenants."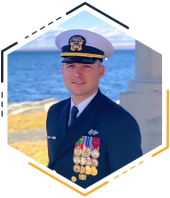 "Just finished module 6. I have been actively introducing myself or navigating conversations with people I work with or meet as a real estate investor. I like how the course is naturally following what I am already doing. It's solidifies that I am moving in the right direction."
"I'm very excited to continue to work with ADPI and talk to the community to help me get my third deal and help others get their first deal. So anybody in the military who is looking to invest in real estate definitely needs to consider joining ADPI and taking the course!"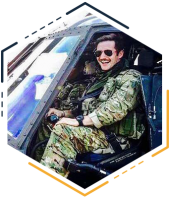 "It's a great program. I highly recommend it to anybody who's interested in real estate even if you don't have any education whatsoever. They're going to take you from step zero to closing on your first property…and help with the rest of your adventure with real estate."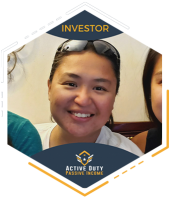 "ADPI has been instrumental in my real estate journey. Getting involved in the community is one of the best decisions I've made. The trajectory of my family's life, even legacy, have changed since I learned about ADPI."