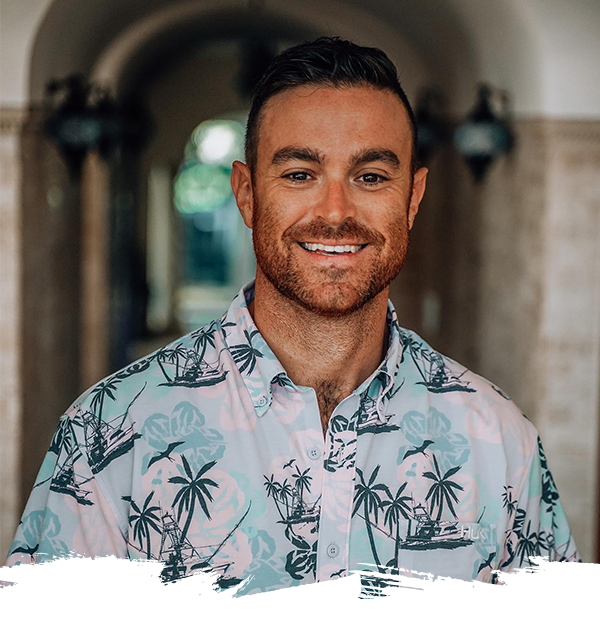 VP OF EDUCATION / CO-OWNER
Tim is a Real Estate Investor & Educator, a Best-Selling Author, Speaker, and recently separated from the US Navy as a Chief Petty Officer after 15 years of service.
As VP of Education & Co-Owner on the incredible platform, Active Duty Passive Income (ADPI), Tim is helping active, veteran, reserve, and other military affiliated personnel realize their financial freedom goals through real estate investing.
Tim has been investing in real estate since 2011 where he purchased his first single family residence with the intention of forcing appreciation and flipping for a profit. That was also his first "house-hack," where he quickly learned the benefits of long-term buy and hold real estate were much more aligned with his goals.
Through analyzing hundreds of multi-family properties, Tim has built an incredible network of real estate professionals, owns, controls, or has directly been involved in over 1,000 income-producing units and looks forward to acquiring 5,000 multifamily units within the next three years.
Tim earned a Bachelor's degree in Organizational Management from Ashford University while on active duty.
Tim is now a Senior Managing Partner of both Kelly Housing Group and ADPI Capital where he and his partners invest in and syndicate multifamily property in the affordable and workforce housing spaces with a focus on apartment communities, mobile home communities, and storage facilities.
He is married to his lovely wife, Allyson, and they are passionate about being active in the community by giving back to the military.
Tim also loves playing shows and drumming with his band, seeing live music and concerts, scuba diving and traveling the world!
Hop on a call and talk about where you are on your journey. Schedule a call with us and we'll give you 3 action steps you can take right now to get you to the next level.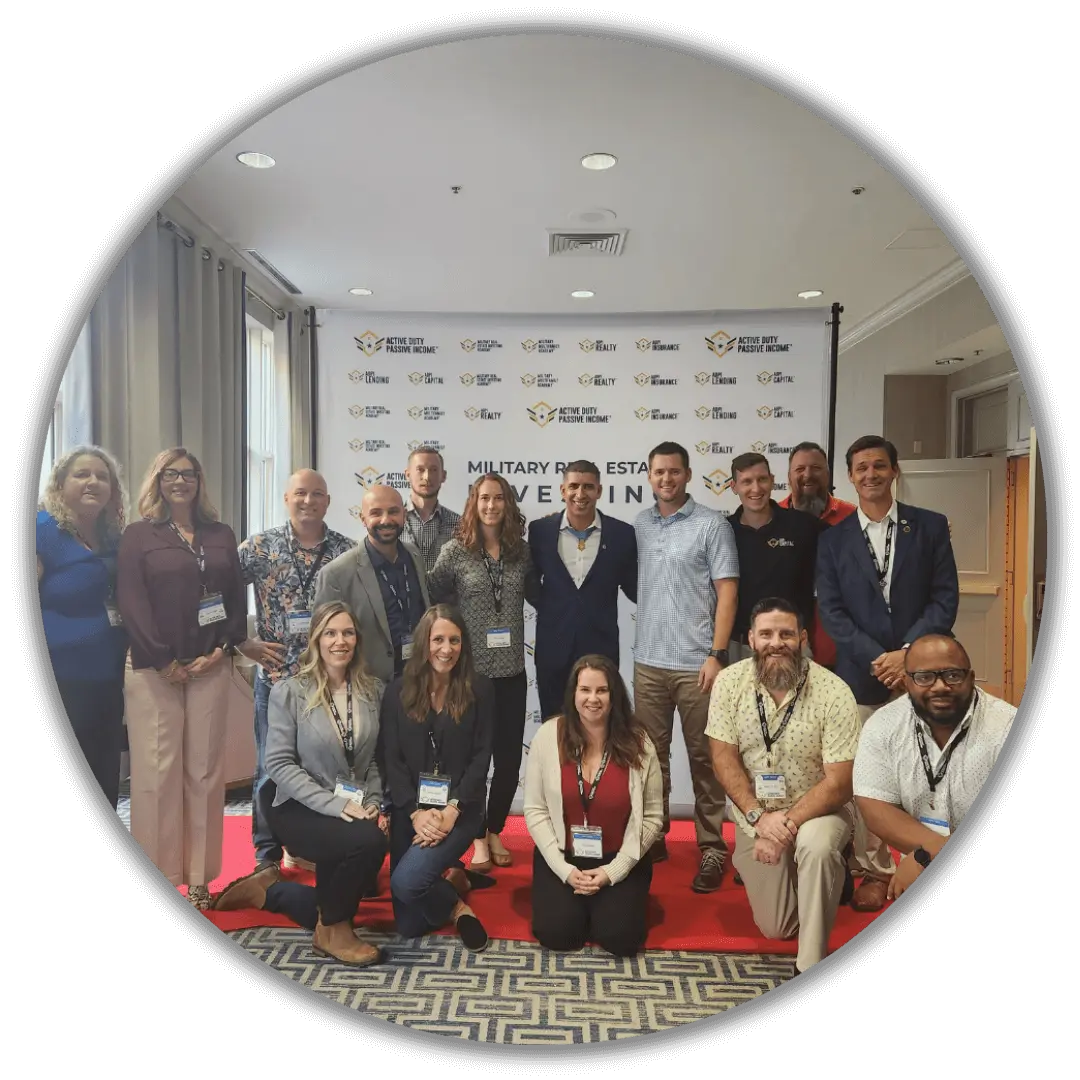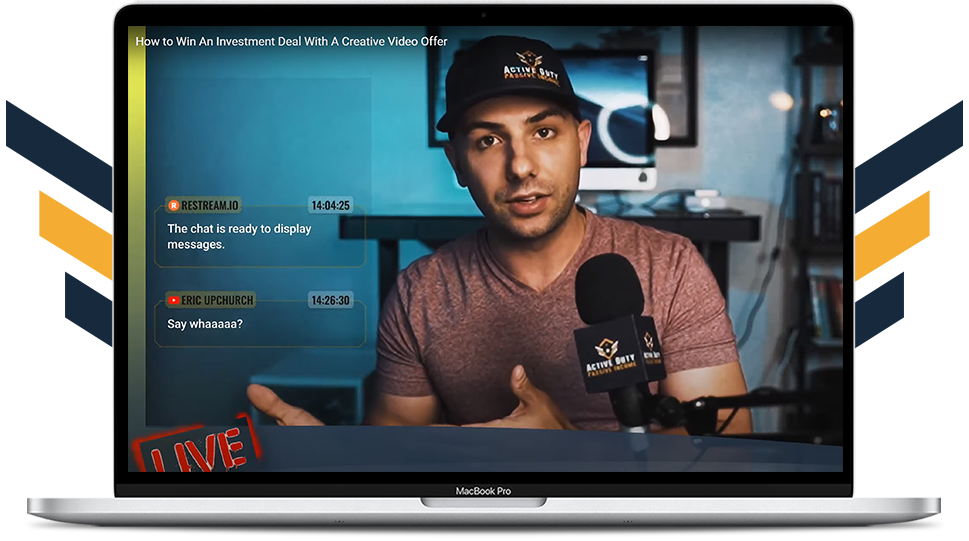 Subscribe to our podcast to catch all the awesome stories of real estate investors in the military community. Learn to how they did it, what their challenges were, and what they would do differently.
FOLLOW US ON SOCIAL MEDIA