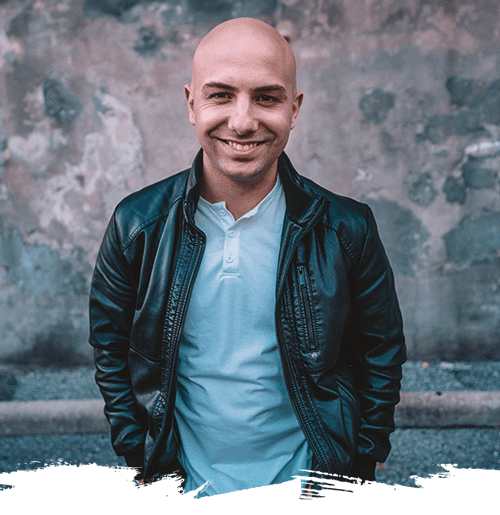 United States Marine Corps
CEO and Founder of Active Duty Passive Income, Markian Sich separated from the US Marine Corps in 2021 where he was trained as a CH-53E "Super Stallion" Pilot as well as Public Affairs Officer. Markian is a third-generation Ukrainian immigrant who learned about the opportunities that our great country provides its citizens from the example set by his parents and grandparents. To secure his financial future, Markian began pursuing real estate investing shortly after graduation from the United States Naval Academy. His successes inspired him to teach other members of the military about real estate investing, which is how Active Duty Passive Income, the education platform, company and community, was born.
Hop on a call and talk about where you are on your journey. Schedule a call with us and we'll give you 3 action steps you can take right now to get you to the next level.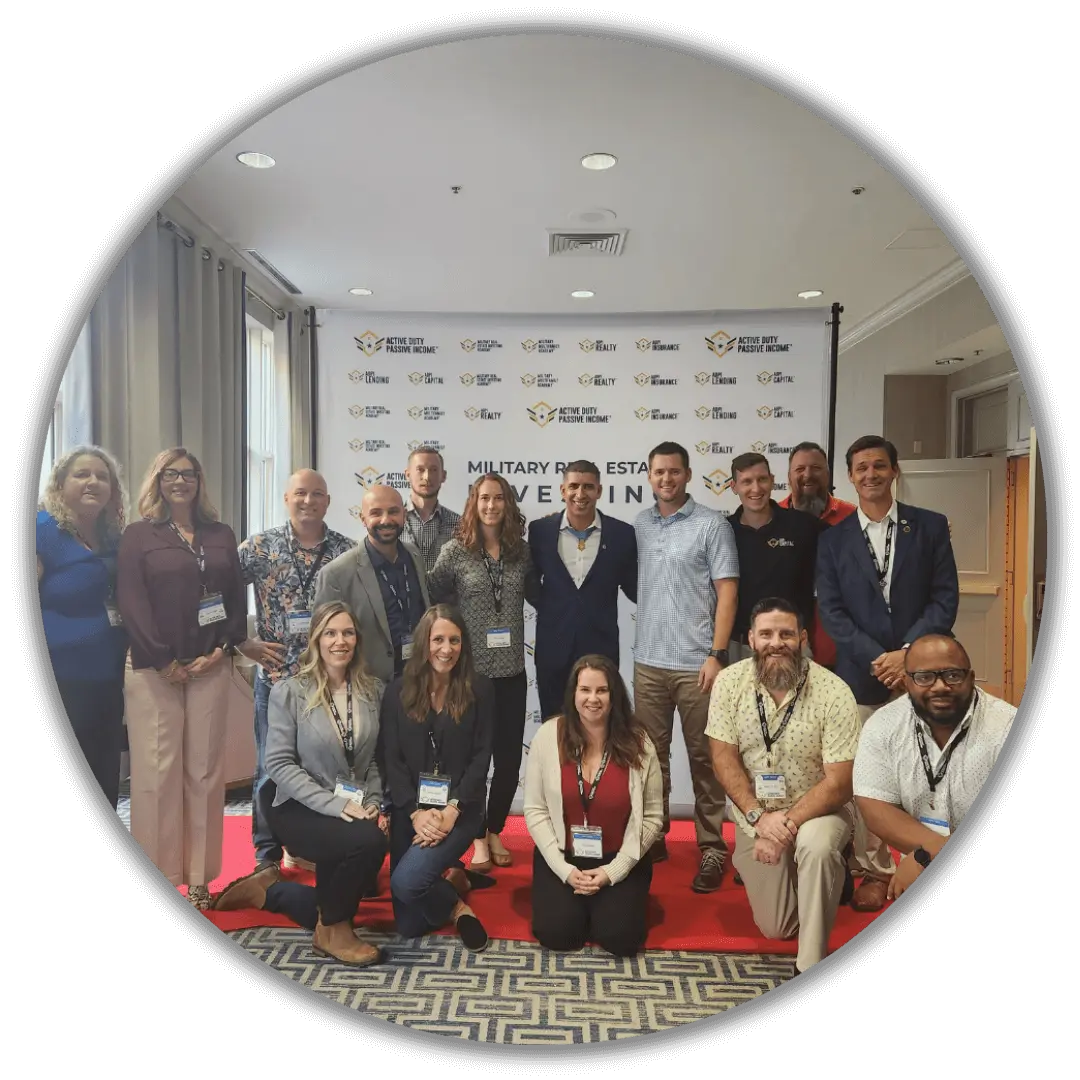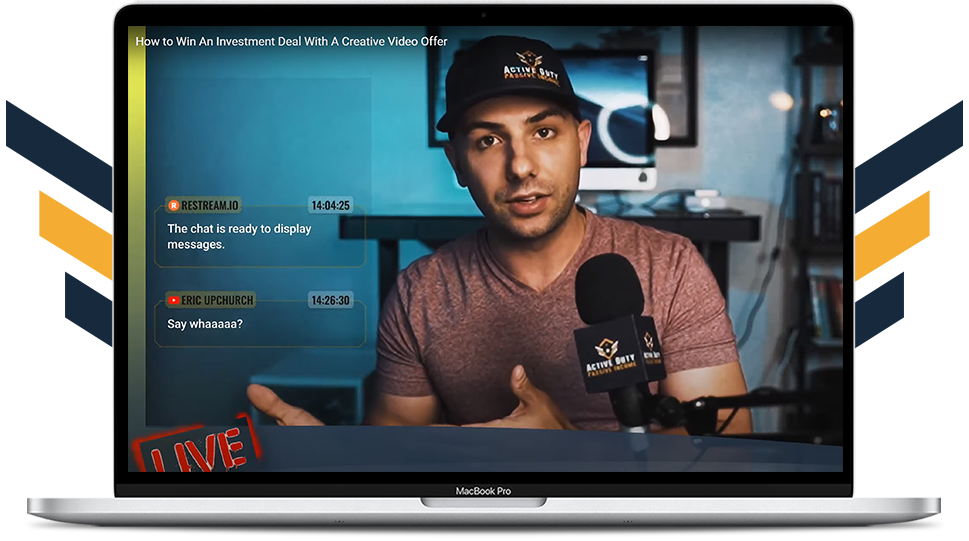 Subscribe to our podcast to catch all the awesome stories of real estate investors in the military community. Learn to how they did it, what their challenges were, and what they would do differently.
FOLLOW ADPI ON SOCIAL MEDIA