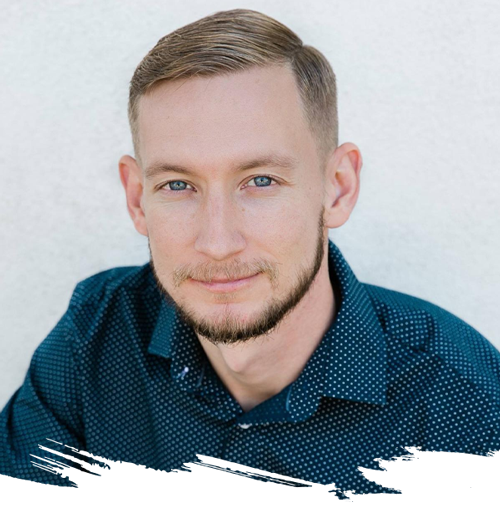 After serving 9 years on active duty in the Air Force Joe realized he had other ambitions. He was great at what he did and loved the military but felt there was something else out there he should be doing.
While on active duty his wife and he started a side hustle in wedding photography. They also dipped their toes into some MLM and digital marketing.
After about 4 years of working the side hustles they felt they were finally in a place to make the jump from active duty to full time entrepreneurship and that's when they found Active Duty Passive Income.
As ADPI's Chief Marketing Officer, Joe is responsible for creating a deliberate, direct, and valuable experience for both current and future ADPI members through implementing state-of-the-art technological features within the platform.
Hop on a call and talk about where you are on your journey. Schedule a call with us and we'll give you 3 action steps you can take right now to get you to the next level.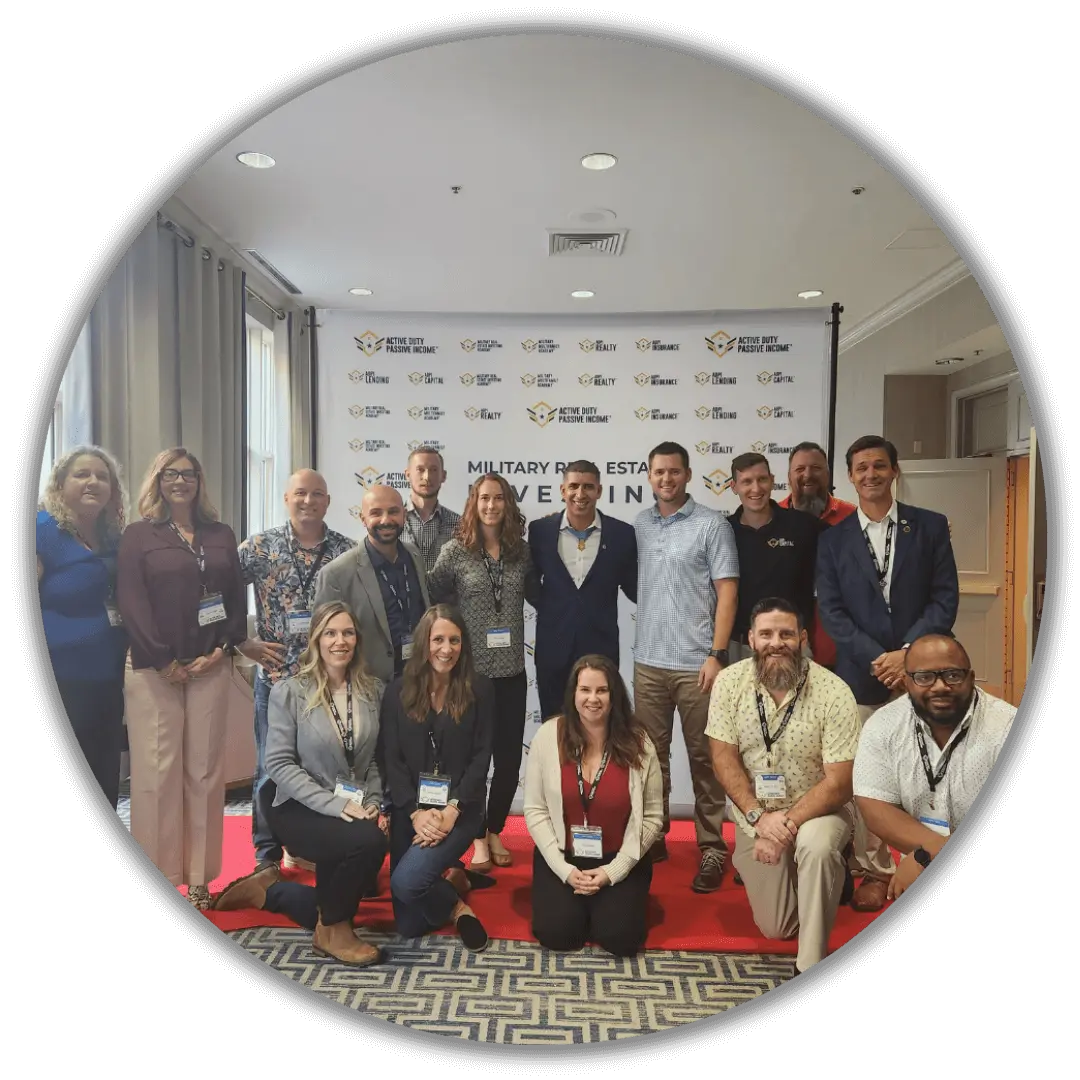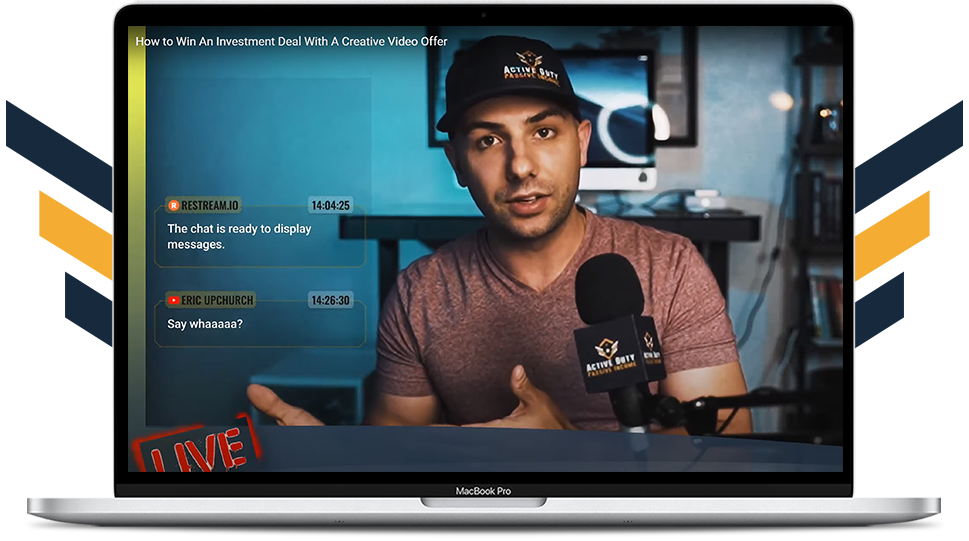 Subscribe to our podcast to catch all the awesome stories of real estate investors in the military community. Learn to how they did it, what their challenges were, and what they would do differently.
FOLLOW US ON SOCIAL MEDIA