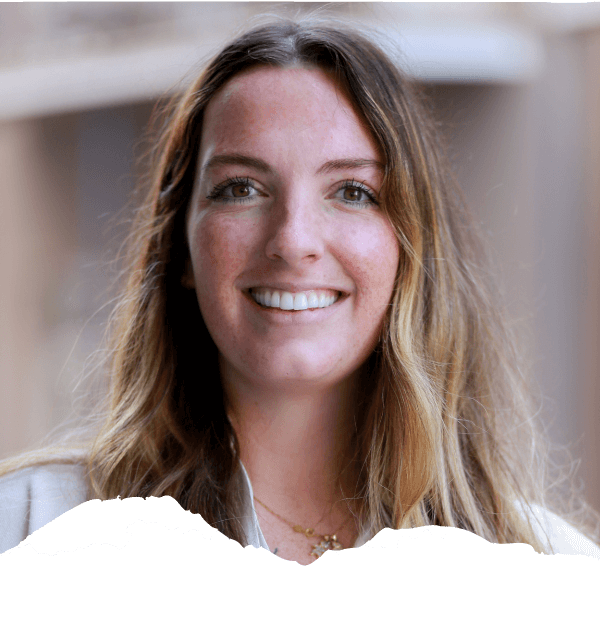 ASSISTANT COMMUNITY MANAGER
Hannah joined the Active Duty Passive Income team in March of 2021. She is passionate about ADPI's mission and enjoys managing and building the private Facebook group as one of the community managers.
Hannah graduated from the University of South Florida where she also played softball. She felt right at home when joining the team and continues to grow and learn something new every day. She looks forward to continuously serving ADPI Nation and supporting the mission as well as kick-starting her own real estate investing journey and documenting her progress for the group.
Hannah's husband, Walter, serves on active duty in the Air Force.
Hop on a call and talk about where you are on your journey. Schedule a call with us and we'll give you 3 action steps you can take right now to get you to the next level.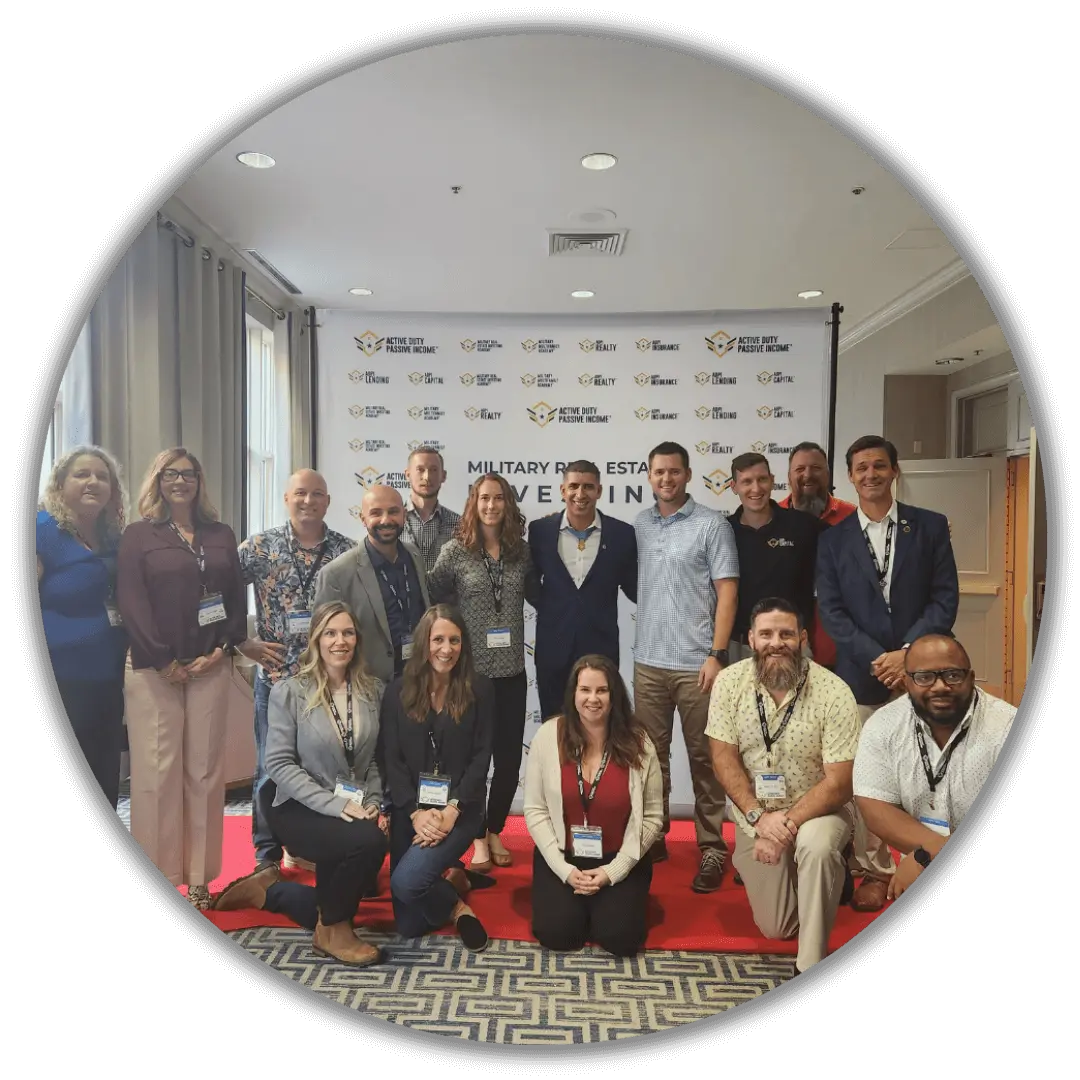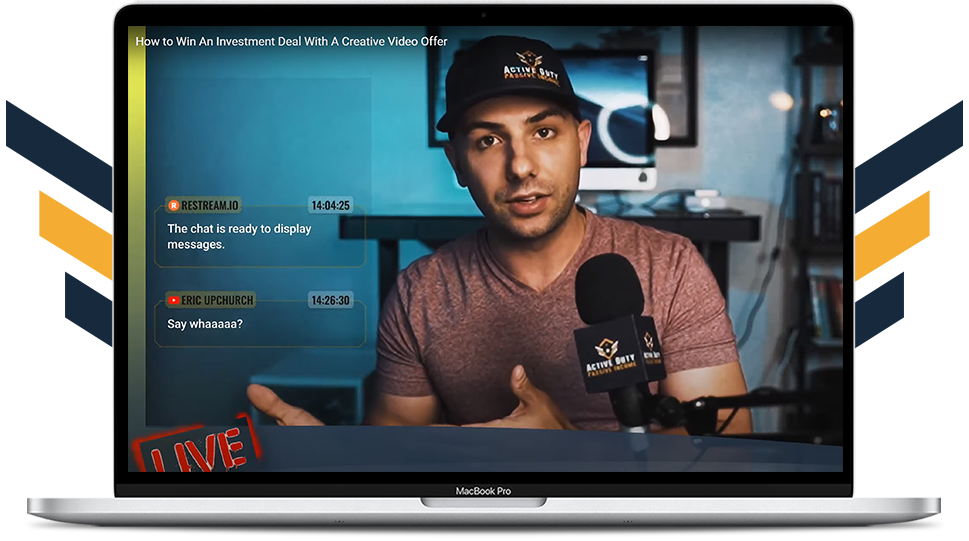 Subscribe to our podcast to catch all the awesome stories of real estate investors in the military community. Learn to how they did it, what their challenges were, and what they would do differently.
FOLLOW US ON SOCIAL MEDIA