Connect with a Real Live Veteran or Milspouse Representative!
You're not going to hit a ridiculously long phone menu when you call us. Your email isn't going to the inbox abyss, never to be seen or heard from again. At ADPI, we know the meaning of the word service and personally help connect you with the same professionals we want to work with ourselves!
The 5 Step Process For Investing Success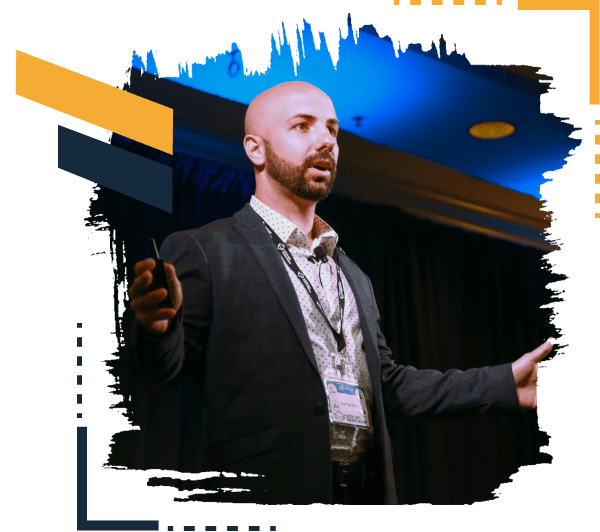 Real Estate Investing Knowledge
You could use any old real estate agent or lender to purchase your next investment property but you are most likely overlooking some important details that could cost you thousands of dollars. That's why we chose to go out and create our own network of highly vetted military affiliated agents and lenders who have an in-depth knowledge of real estate investing and understand the unique needs of service members. This ensures a high quality buying experience with someone who was once in the same shoes as you.
One of the ways to maximize cash flow on any property is to get the lowest rate possible. We have teamed up with a lender who not only gets you the most competitive rate but has an outstanding track record of making sure you close on your property fast.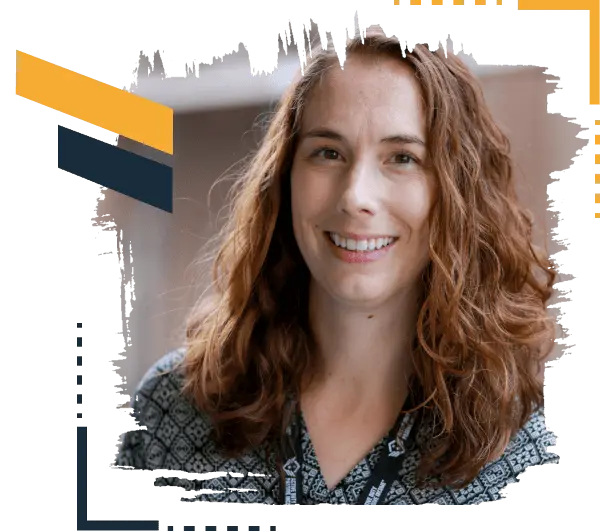 No longer feel like you are being misunderstood. All of our agents are Veterans, Military Spouses, or Active Duty and understand the demands of Military life. You can feel confident in knowing your best interests are kept in mind throughout the entire experience.
Connect with a Real Live Veteran or Milspouse Representative!
Hop on a call and talk about where you are on your journey. Schedule a call with me and I'll give you 3 action steps you can take right now to get you to the next level.