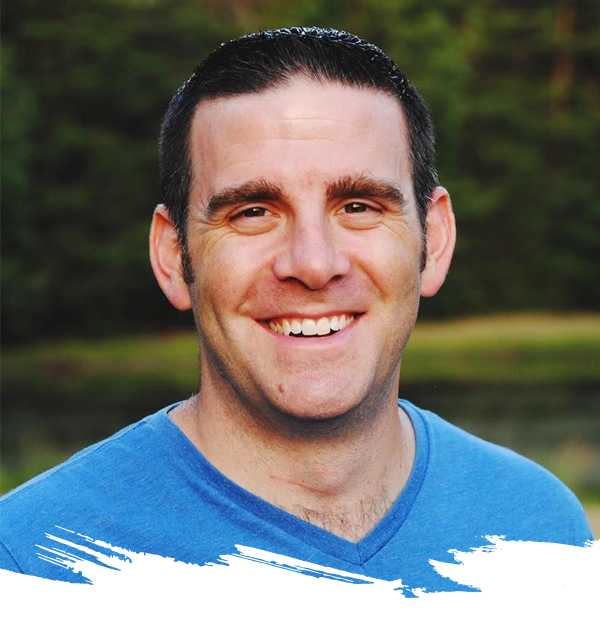 EXECUTIVE MULTIFAMILY INVESTING COACH / CO-OWNER
Adam was an Air Force brat travelling around the country before joining the Air Force and travelling the world. Adam is married to his wife, Raquel, who was instrumental in his decision to start investing in real estate as she saw its power through her family's investments. Adam and Raquel have two crazy boys and they love spending time with them while building their real estate empire. His first investment property was a 62-unit apartment which he bought while serving in Japan!
Adam currently co-leads Active Duty Passive Income's Military Multifamily Academy and Mastermind where he utilizes his passion for property research and underwriting to help guide and coach new investors. His education began by learning to analyze single-family properties and small multifamily properties. As his curiosity grew, as well as his understanding of what a great deal looks like, he found larger commercial multifamily to be his preferred niche.
Adam is always underwriting multifamily properties and looking to grow his portfolio.
He loves teaching other people how to invest, and while he claims to be no expert, he will gladly teach all he knows to anyone who will listen.
Hop on a call and talk about where you are on your journey. Schedule a call with us and we'll give you 3 action steps you can take right now to get you to the next level.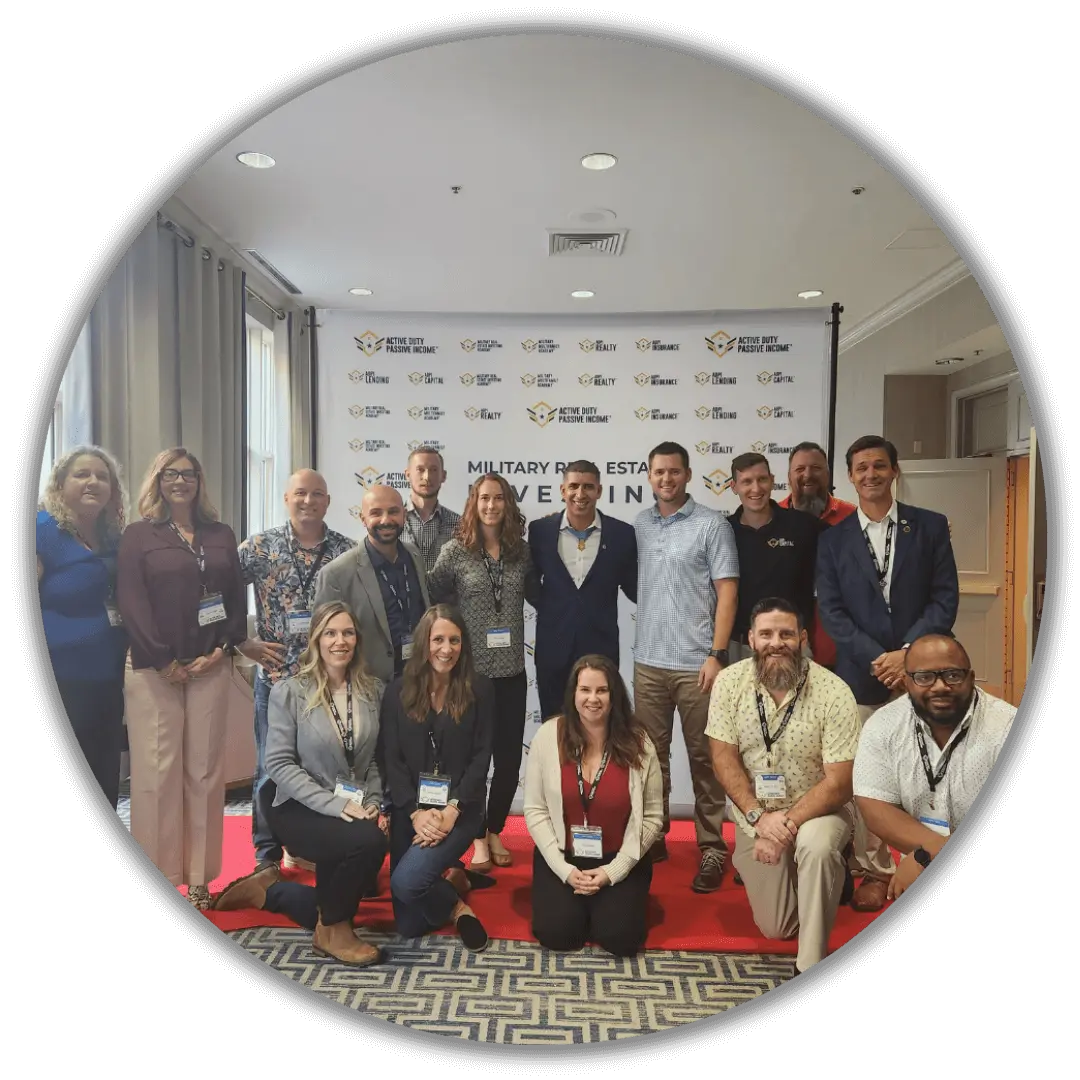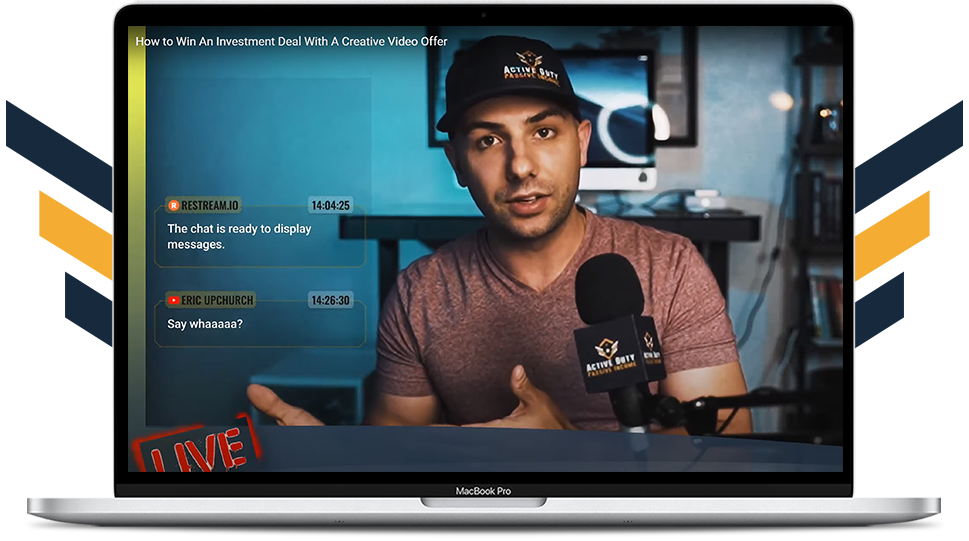 Subscribe to our podcast to catch all the awesome stories of real estate investors in the military community. Learn to how they did it, what their challenges were, and what they would do differently.
FOLLOW US ON SOCIAL MEDIA