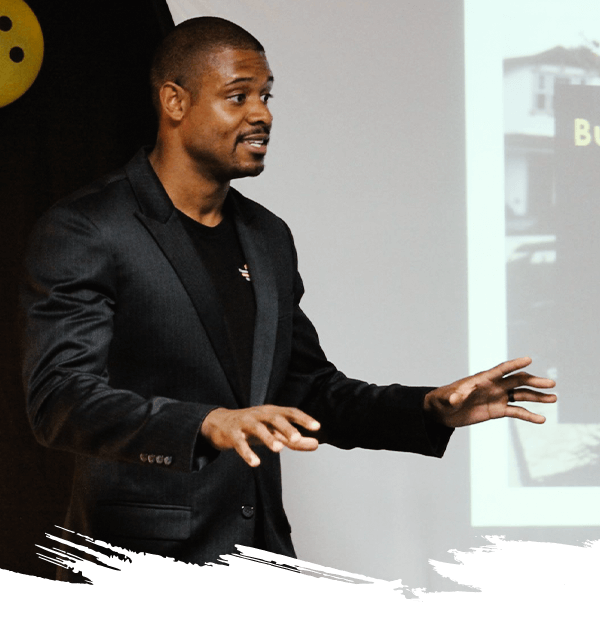 CO-FOUNDER / PODCAST HOST
Mike first got involved in real estate investing to build something for himself and his future family. He realized at 25 years old, he had nothing of value to carry forward after the first quarter of his life. He knew living paycheck to paycheck was not an option, and he wanted to know what abundant living felt like. The more knowledge he built, the more books he read and podcasts he listened to, he realized he could build the future he wanted.
Mike changed his mindset, visualized what he wanted, and set some lofty goals. He painted a picture of what financial freedom looked like!
As a Co-Founder and ADPI Podcast Host, Mike has been an integral part of creating the ADPI mission to empower service members, past and present, and to show them they can also create the life and legacy of their dreams
Hop on a call and talk about where you are on your journey. Schedule a call with me and I'll give you 3 action steps you can take right now to get you to the next level.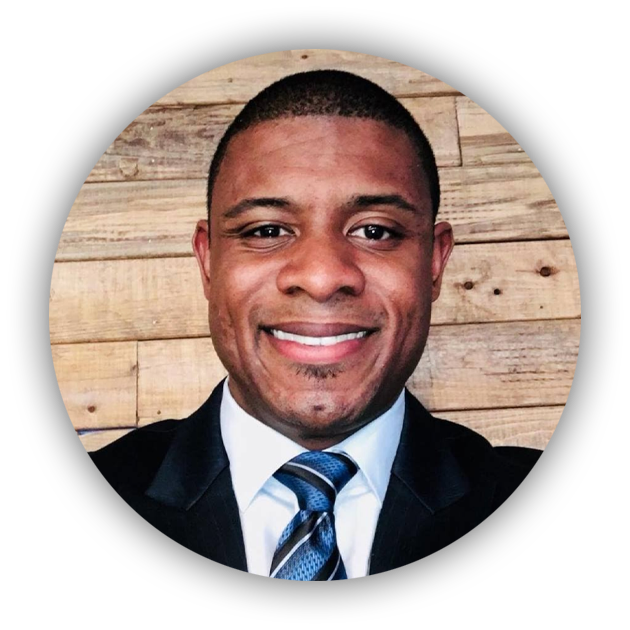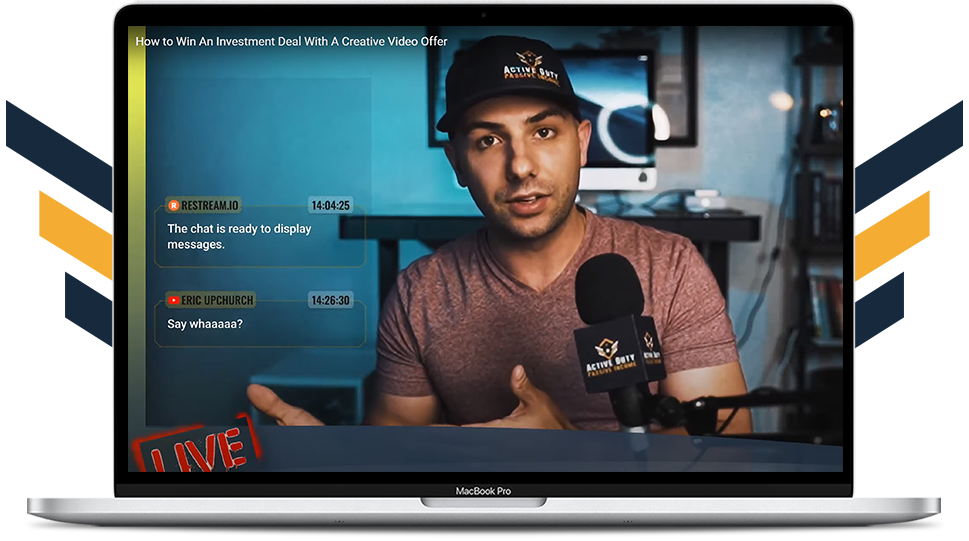 Subscribe to our podcast to catch all the awesome stories of real estate investors in the military community. Learn to how they did it, what their challenges were, and what they would do differently.
FOLLOW US ON SOCIAL MEDIA