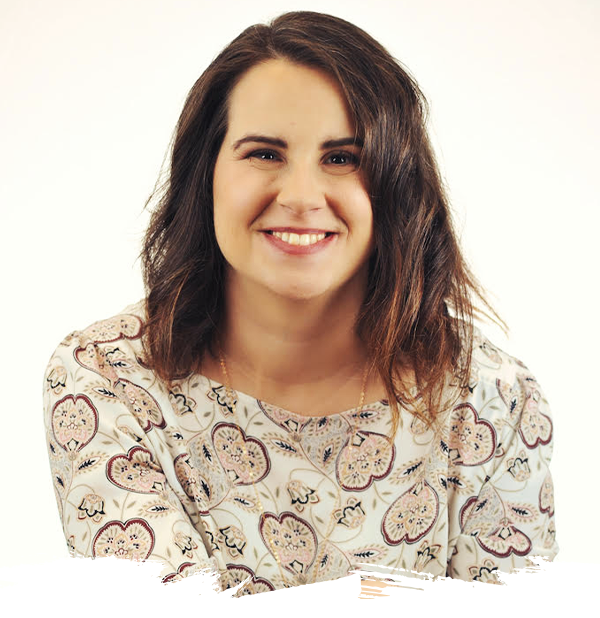 Kelly is a 14-year Air Force spouse, real estate agent, real estate investor, and virtual assistant. After starting out as an intern with ADPI in 2019 and later acting as ADPI's blog coordinator in Jan 2020, Kelly is thrilled and honored to take on the role of ADPI's new Community Manager as of November 2020. She looks forward to building our community and supporting our members throughout their real estate investing journey.
Hop on a call and talk about where you are on your journey. Schedule a call with us and we'll give you 3 action steps you can take right now to get you to the next level.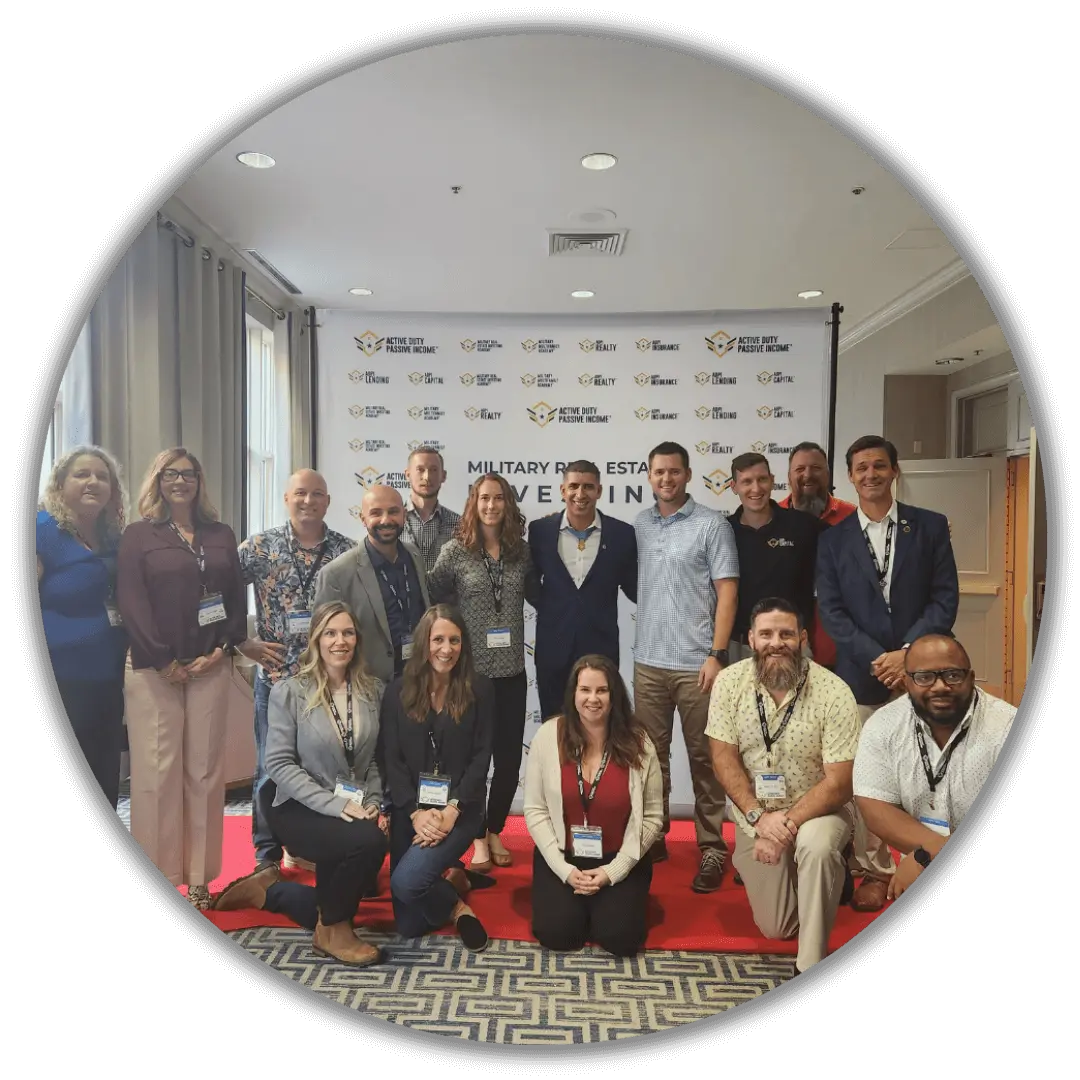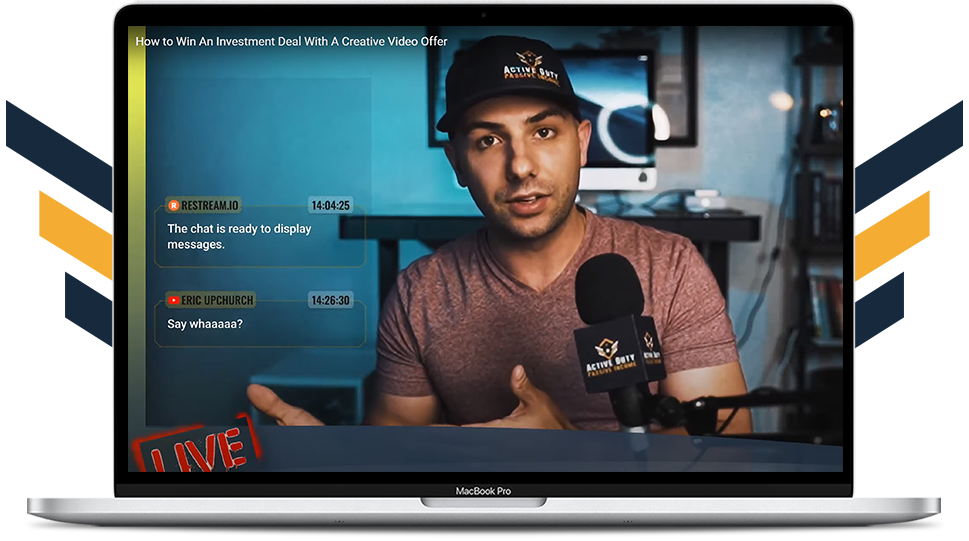 Subscribe to our podcast to catch all the awesome stories of real estate investors in the military community. Learn to how they did it, what their challenges were, and what they would do differently.
FOLLOW US ON SOCIAL MEDIA